CCFL to LED Conversion Kits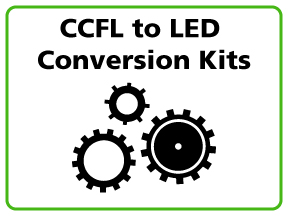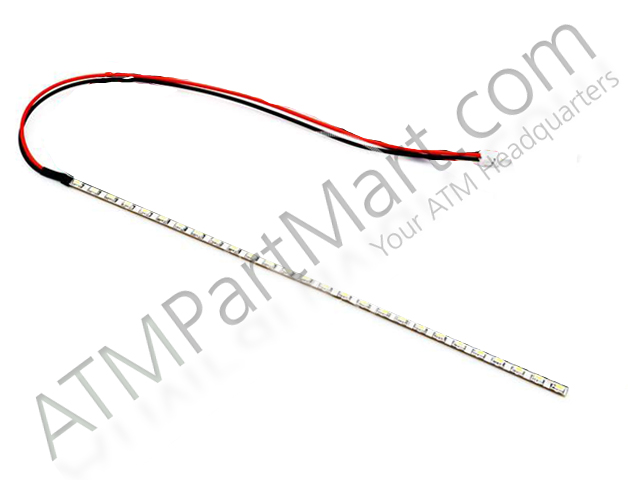 Double the life and increase the brightness of your ATM Display with our LED replacement kit. Our NH1800CE 8" LED Backlight Replacement Kit will...
more info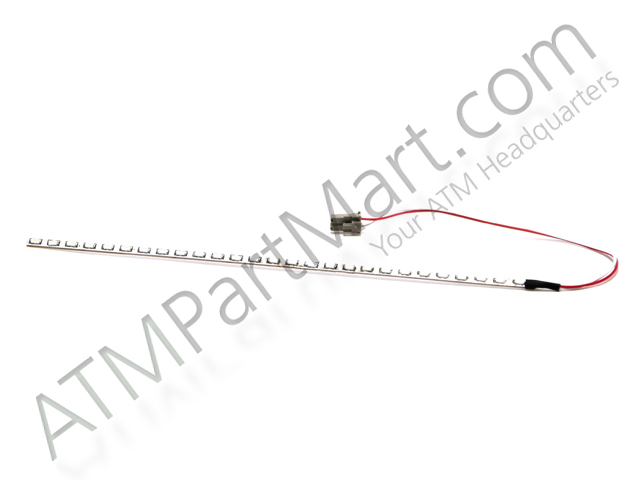 Hyosung NH1800SE 8" LED Backlight Direct Replacement. Old Part Number: NH1800SELED-KIT
more info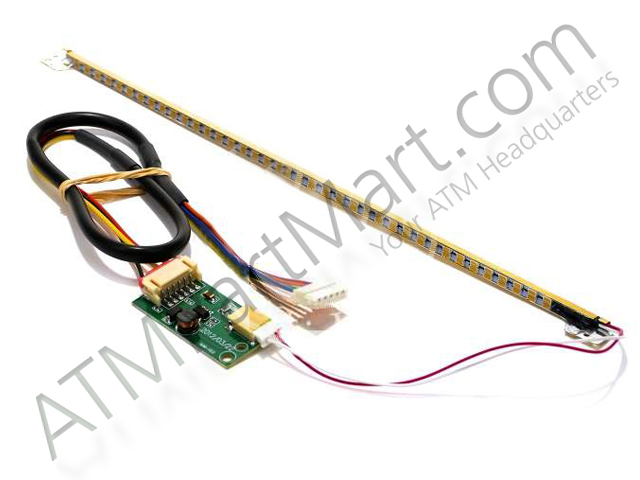 Increase the brightness and double the life and of your ATM Display with our innovative CCFL to LED upgrade kit. Our NH5000CE 10.4" LED...
more info